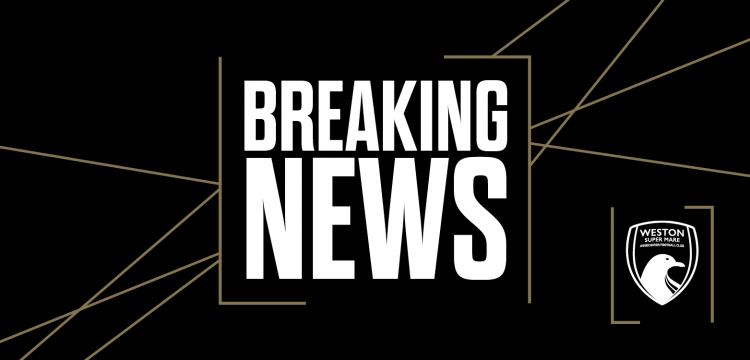 50/50 DRAW TUESDAY 18TH APRIL
As we prepare for our final home league game of the season, we wish to bring you news of a special 50 / 50 draw we will be putting in place for this fixture, due to the extremely late postponement of the previous fixture date and as a thank you to our wonderful supporters for all their efforts this season.
All monies taken for the 50 / 50 draw on Tuesday 18 April will be distributed as prizes.
The prize split will be as follows:
Overall Takings:
£0.00 to £400.00 – One prize
£400.00 to £600.00 – Two prizes (70/30 split)
£600.00 plus – Three Prizes (60/30/10 split)
We hope that our supporters will enjoy the fact that all monies will go into the prizes and that more of you will be in with a chance of winning.