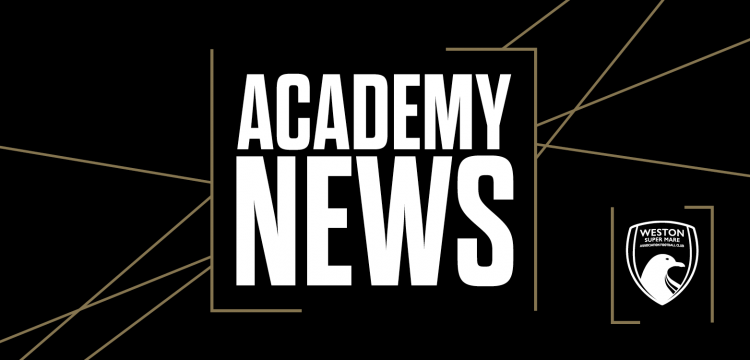 A STAR FOR THE FUTURE – CHESTER CULLEY
Below is an excerpt from our Slimbridge AFC programme which we just had to share…
By Simon Panes – Head of Academy
Within the Academy, we are always looking to test and challenge our players.
If a player is doing well in his age group we may push them up to the next age group for a while.
This has happened with some of our U16 players who have represented the U18's this season.
Saturday, we moved one boy from our U13's up to the U14's with unbelievable success.
Everyone connected to the club remember the name Chester Culley.
Saturday, Chester was promoted to the U14's with Dan Hartley. Dan kept Chester on the bench for the first quarter but realised he needed to make changes after going down three-nil. This is when Chester was about to take the day by storm. In the next two-quarters Chester had completed his perfect hat trick to get the score back to 3-3. Dan had promised our U13 Coach that Chester would only play half the game so he could then take part in the U13 game later in the morning. So Chester was replaced and the replacement went on to score the winning goal in a 4-3 victory.
Chester was mobbed by his family and friends and then was ushered from the Langford pitch over to the 3g where the U13's game versus Torquay had already started. With his team already two-nil down it was time for Lewis Mclean to introduce Chester and what an impact he was to make. Going into the final quarter Weston had turned the game around leading 4-3 with Chester bagging two goals with two very smart finishes. Late in the game, Chester was to go on a jinking run with the ball and as he entered the box a Torquay defender was to foul him for a blatant penalty. It was written in the stars as Chester was to send the GK the wrong way to complete his second hat trick of the day!
Not sure if this has ever happened before but a day Chester will never forget.