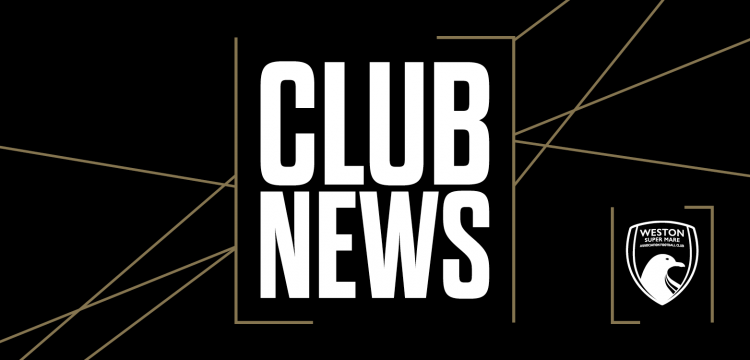 ASSET FINANCE JOIN SEAGULLS FAMILY
Weston-super-Mare AFC are delighted to announce a new advertising sponsorship with Asset Finance.
The Asset Finance logo will be seen inside The Optima Stadium by means of a pitch perimeter board for the next two seasons.
AFS Ltd is an independent finance brokerage that can assist businesses with any type of finance.
Asset finance, cashflow finance, loans and mortgages (to cater for residential, commercial, land and development funding) are the range of financial solutions that are available from AFS Ltd.
They can support a sole trader, partnership, limited company, limited liability partnership, and can even support a company director who is looking to finance an asset purchase such as a high value car.
Assets that can be financed are all types of vehicles, plant & machinery, manufacturing equipment, production equipment, IT, waste & recycling, and evem restaurant fit-outs – The list is endless.
They have access to the whole of the funding market, meaning they can create a tailored funding solution based on your requirements.
Asset Finance can also act as a sounding board to smaller business owners that do not have the big corporate structure within their business.
Neil Keeling, Operations Director at Weston-super-Mare AFC, said:
I'm pleased to welcome Paul from Asset Finance as a pitch board sponsor.

"We would like to thank you for your support, not only as a sponsor, but for the regular games you attend with your son"
Everyone at Weston-super-Mare AFC would like to welcome Asset Finance to the Seagulls family.