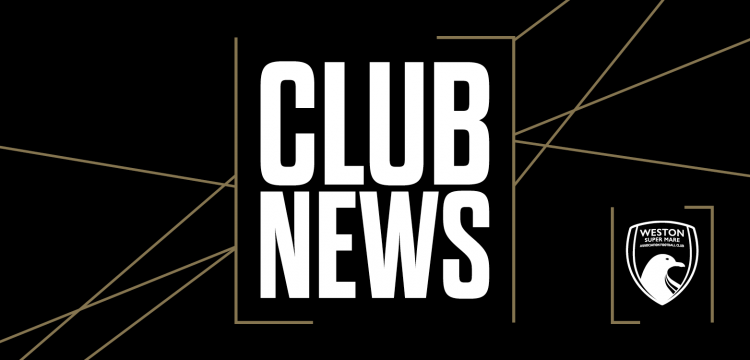 BASSOM NAMED CLUB SECRETARY AND OPERATIONS ADMINISTRATOR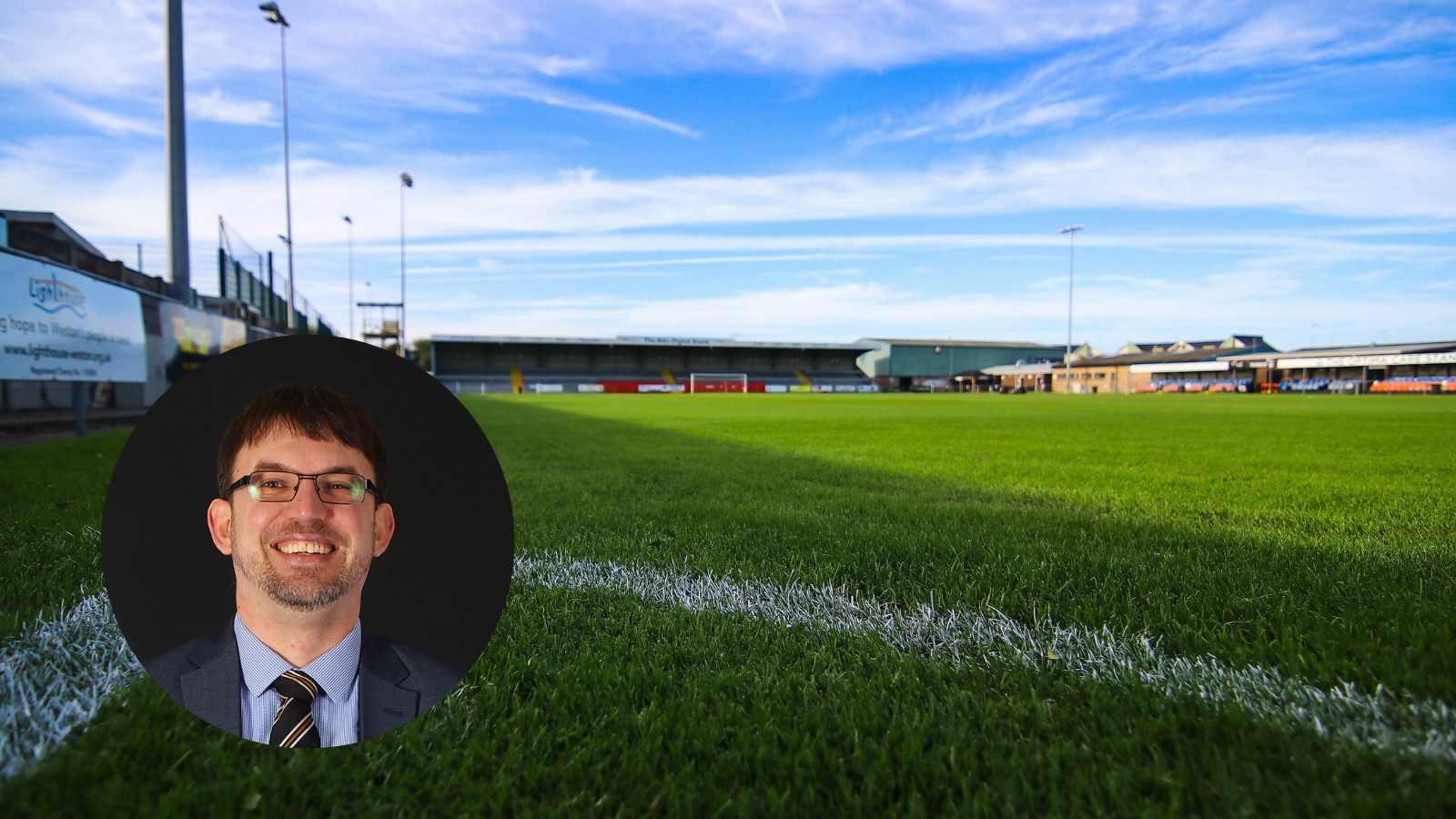 Weston-super-Mare AFC are delighted to announce the appointment of Niel Bassom as our Club Secretary and Operations Administrator.
For the last few years, Niel has combined the roles of Commercial Manager and Club Administrator across Weston-super-Mare AFC.
He has worked closely with current and new sponsors highlighting the club's potential as well as ensuring the club administration has been undertaken on a day-to-day basis.
He will continue to cover these roles alongside his position as Club Secretary under the new title, Operations Administrator.
Niel has previous experience through the early-2000s with 10 years as a football referee within Somerset, spending a year also refereeing in London.
He has also carried out the Under 18's Secretary role for a period with the club, as well as being the Club Assistant Secretary for the last 6 years.
Commenting on his appointment, Niel said: "I am delighted to be able to accept the club's offer of taking up the role of Club Secretary, so ably provided by Richard Sloane over the last 12 years.
"The club has grown since I first joined in 2015 and we are now even more ready to push to attain the levels the town deserves of its club.
"I will aim to make sure the club is not just ready for its next phase but continues to drive forward."
Oli Bliss, Managing Director at Weston-super-Mare AFC, said: "It has been a pleasure having Niel at the Club in his roles supporting myself and Neil Keeling.
"It is the ideal situation to be able to offer Niel the additional duties of Club Secretary."