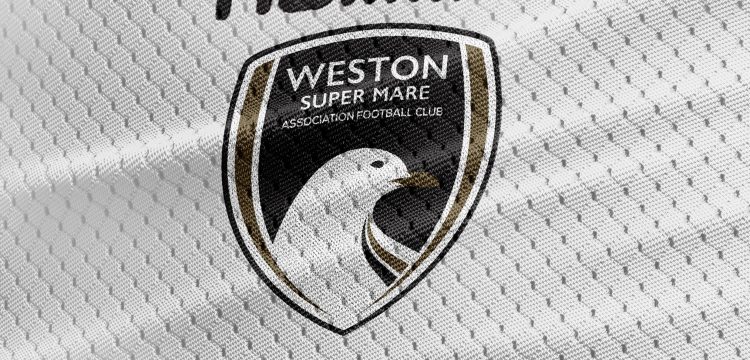 The Board have taken considerable time and effort to appoint the right person(s) to the post of Manager to guide us in the next phase of our development to the benefit of supporters, players and the Club.
We have been unable to achieve this at the present time despite several interviews of highly regarded people in the business.
We are extremely happy with the caretaker role that both Mark McKeever and Luke Purnell have been doing over the past few matches and are extending this until the end of the season.
We are very happy with the way Mark has been developing over the last several months and very pleased with the assistant role that Luke has assumed.
We will revisit the Manager position at the end of the season but our objectives remain unchanged and will look for the right person to drive those objectives of the Board for the next few years. This includes securing promotion back to the National League at the earliest opportunity. Through this application process we have decided that the position of manager will be a part time manager and not player.
In the meantime we will work closely with Mark and our efforts will be focused on strengthening our squad early, ready for next season.