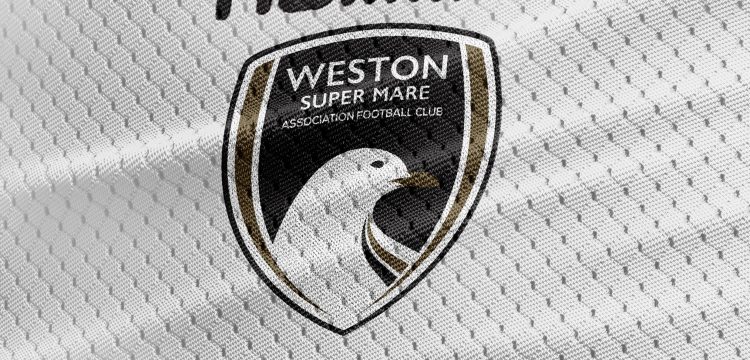 Weston-super-Mare AFC have today made the decision that a change of management is required, this has been a mutual agreement between us and Marc McGregor.
Marc has always had the Club's best interest at heart and is a loyal supporter of the Club and we are therefore in discussions with Marc to offer him a role within the club. Marc can offer a lot to the club and will be involved in the recruitment process but both parties are disappointed by the results on the pitch and that is the reason for this decision.
The Board have been assessing the situation over the last few weeks to ensure that we plan well for the future, although we have not given up hope in avoiding relegation. We are realistic and understand that major improvements on the pitch will have to happen for us to turn this around.
Our main focus is to ensure that the Club has a more stable footing and can only improve from this date on. We have therefore made the decision to change how we appoint the next Manager. In the past we have appointed part-time Managers, alongside the part time playing squad. We now believe this is the right time to appoint a full time Manager, preferably a player Manager. This will ensure that he has the required time to scout players, scout opponents and progress the squad and academy by offering more time to the training, further information will follow tomorrow.
In the meantime Mark McKeever will take the management role on a caretaker basis and will also help us in our efforts to recruit the right man for the job.