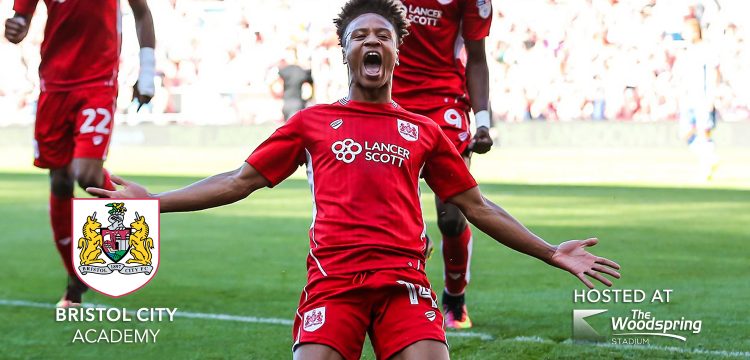 BRISTOL CITY AND BRISTOL ROVERS FIXTURES AT THE WOODSPRING
The club have been approached and are privileged to be able to announce that the Woodspring stadium will be hosting Bristol City Academy vs Stoke City Academy on September 29th KO 7pm. The match will be a Premier League Cup fixture and it is possible that City will call up Ash Harper, Aden Baldwin and Shaun McCoulsky to feature in their squad. .
We are also hosting the Bristol City U23s v Bristol Rovers U23s Central League Fixture, due to be played on Thursday 16th November, KO 7pm.
Admission Adults £5 U16 FREE
Richard Sloane, Club Secretary, said, "The Club are nurturing relationships with our local Football League neighbours and this is an ideal way to do this. It gives their players a fantastic pitch on which to play and also gives our supporters some additional quality football matches at the same time.
Marc McGregor, Weston Manager, added "We are delighted with the opportunity to host these matches, it is a credit to the work going on behind the scenes to build the relationship with higher teams, and also reflects highly on the playing surface that Bob Flaskett produces and maintains."