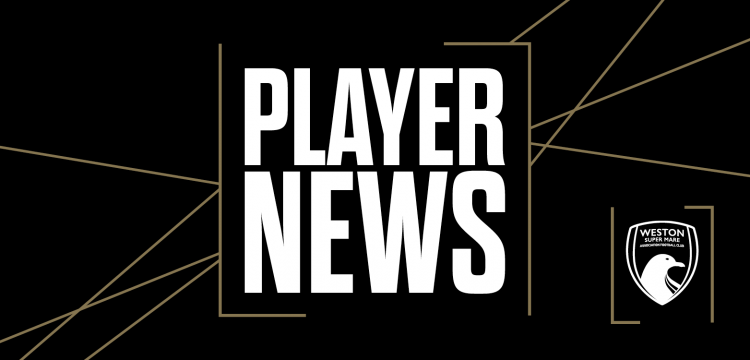 Central midfielder Jacob Cane has had his loan extended from National League North side Hereford FC for a further month.
Cane returned to the club last month after departing in the summer, and he has been a regular since for the Seagulls.
We are delighted that Jacob has extended his loan, and thank Hereford for their co-operation.