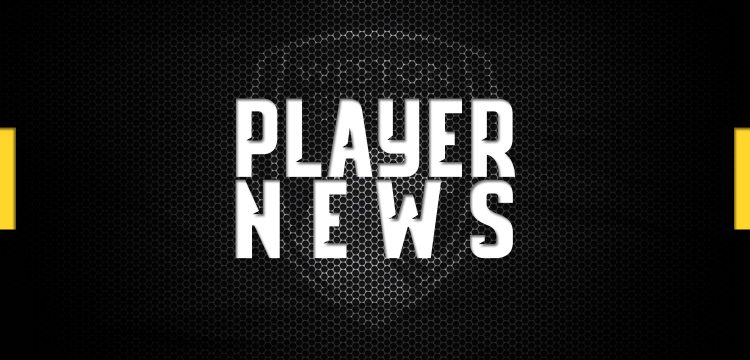 CAPTAIN CANE EXTENDS DEAL WITH SEAGULLS
Jacob Cane has extended his stay with the Seagulls into the 2019-2020 campaign, which will be his sixth season at the club.
Cane was brought into the club by Mickey Bell following his release by Exeter City back in the summer of 2014 and has since gone on to play a pivotal role both on the pitch and in the dressing room.
In January 2018, Cane was appointed captain of the club in the wake of Dayle Grubb's departure by former manager Marc McGregor, and he held aloft the Somerset Premier Cup in the 2017-2018 season.
Cane has currently made 205 appearances for the Weston first-team and scored 14 goals.
Director and Club Secretary Richard Sloane said: "Jacob is a key member of the squad and we are so pleased that he is remaining with us to achieve our goal of an immediate return to the National League South.
"He gives 110% both on and off the pitch and has the full support as captain of the whole squad."
Caretaker Manager Marc McKeever said "It's fantastic news that Jacob has committed himself to the club for next season in our bid to bounce straight back to the National League South.
"He's our club captain who wears his heart on his sleeve, never gives less than 100% and will be a huge player in next seasons push for promotion."