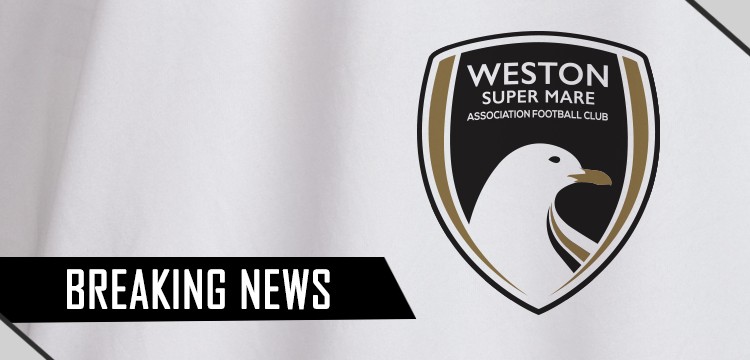 CHRIS BARKER LEAVES THE CLUB
The club regretfully announce that having considered his position at the Club Chris Barker feels he should give new Manager Marc McGregor a free run at appointing his back room staff. He has therefore resigned with effect from today.
Speaking to club secretary Richard Sloane about his decision he said, "after much deliberation after Scott's resignation I have decided that it is in both mine and the clubs best interest for Marc McGregor to bring in his own coaching staff. I will therefore be agreeing to terminate my contract with Weston-super-Mare AFC. I have thoroughly enjoyed my year here, both as a player and as Assistant Manager. I believe we have made good progress throughout the season and I hope the Club continues to move forward.
"I would like to thank the Chairman, Directors, staff, volunteers, fans and of course the players for their dedication and help last season.
I will continue to monitor the results and progress of the club and wish them all the luck for the coming season. The matches will be on my FlashScores."
Paul Bliss Chairman said that Chris had been an inspiration and had worked tirelessly both on and off the field. "We are sorry to see Chris leave. Both he and Scott had done great things in the short time they were with us. The Board wish Chris every success for the future.
Marc McGregor commented, "I would also like to wish Chris all the best for the future. I would have liked him to stay but understand his reasons for leaving."