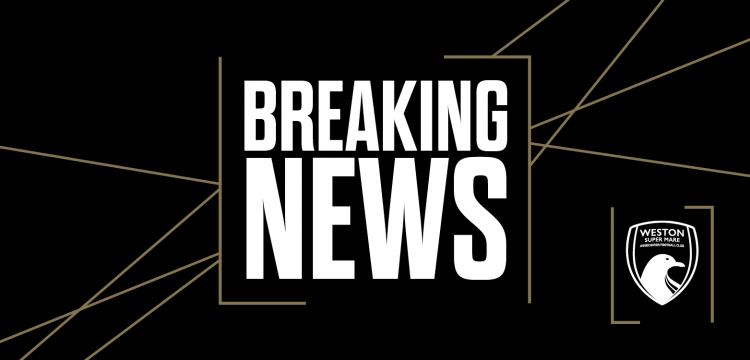 CLEVEDON TOWN MATCH UPDATE
We can confirm that supporters can attend our pre-season friendly at Clevedon Town this Saturday.
The allowed capacity at The Hand Stadium is 150. Once this is met, the turnstiles will be closed.
Turnstiles open at 1:30PM.
Prices for entry are: Adults £8, Seniors +65 £5, U16 free.