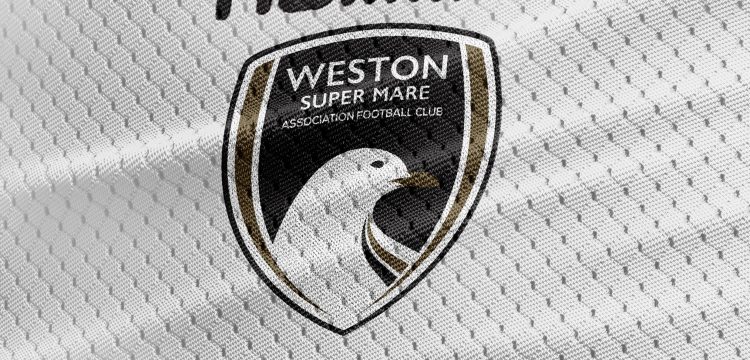 CLUB STATEMENT: GROUND REGULATIONS
It has come to light in recent matches that a few issues, from the minority, are beginning to impact of the enjoyment of all at The Optima Stadium.
We have to remind all supporters visiting The Optima Stadium, whether home, away or neutral support, of our ground regulations relating to a few of these arising issues:
Comply with instructions given by a steward or club official.
Not trespass on the playing area or adjoining areas.
Not climb on any building, wall, or fence.
Not use obscene, racist, or insulting language or make offensive or insulting remarks, or spitting on any person.
Only consume alcohol in the stadium during a match that has been purchased inside the ground.
Not throw objects within the stadium.  This is a criminal offence and strong action will be taken against anyone committing such an offence.
Fireworks, flares, smoke canisters, laser devices, air horns, knives, bottles, glass vessels, cans, poles, and any articles that might be used as a weapon and/or compromise public safety are not permitted within the ground.  These are criminal offences and strong action will be taken against anyone committing such an offence.
No personal footballs, hand-held megaphones or the like should be brought into the ground.
These regulations are clearly stated within the stadium turnstiles, and additionally on our club website: westonsmareafc.co.uk/ground-regulations
Failure to comply with any of these can result in expulsion from The Optima Stadium and its facilities with no refund issued.
If an ejection occurs, the club reluctantly reserve the right to instate any stadium ban to the identified persons.
Additionally, the club retain the right at all times to work with Avon and Somerset Constabulary and football governing bodies on any matters relating to the non-compliance by identified persons.
We wish for The Optima Stadium to be an all-inclusive community stadium which is welcoming to all to enjoy a safe and atmospheric time for matches.
Weston-super-Mare AFC have noted the continued increase in support for the club this season, for this we are grateful to our Seagulls family, whether new or long-time supporters.