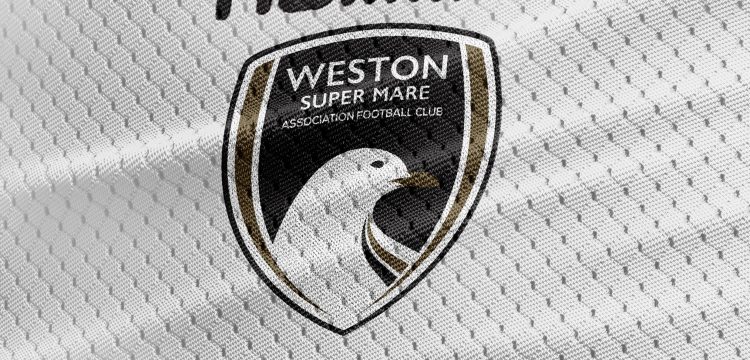 CLUB STATEMENT: LIAM SHEPHERD
It is with a heavy heart and complete shock that we write this post.
One of our academy players, Liam Shepherd, has sadly passed away.
Liam was 11 years old. A super footballer but more importantly a kind, thoughtful, and wonderful lad.
Our thoughts and love are with his Mum Kimberley.
Losing a friend can be a very difficult and confusing time. There are many support websites available. Please follow the links for more helpful information:
www.childbereavementuk.org/managing-a-sudden-death
www.kidshealth.org
www.cruse.org.uk