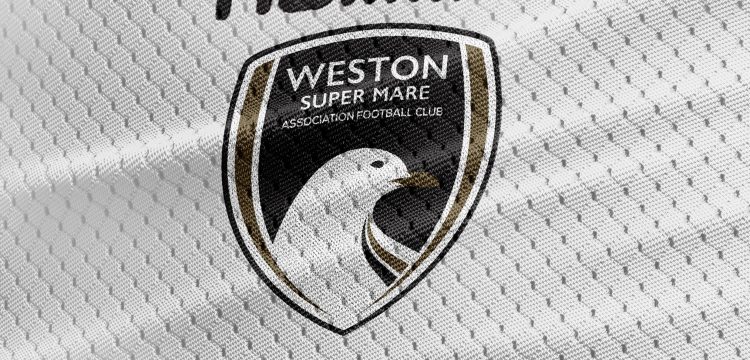 The Club are very sad to announce the passing of Pat Bain who was an outstanding member of our stewarding team over the past few years.
Richard Sloane, Director and Club Secretary, said "Pat was one of the most honest and responsible people I have known over the past few years who could be relied upon to respond to any situation we have had at the Club.
"She was multi-talented and could turn her hand to managing the Players Entrance; running the turnstiles; keeping the technical areas safe and occasionally sorting out problems in the car park. She was so confident in herself and would deal with difficult opposition supporters without a moments hesitation. She was always on hand to wave the team off on an away match day.
"She will be sorely missed by everyone who knew her."
Our sympathies go out to Niel, Esther, Zoe, Isobel, and their family at this time.