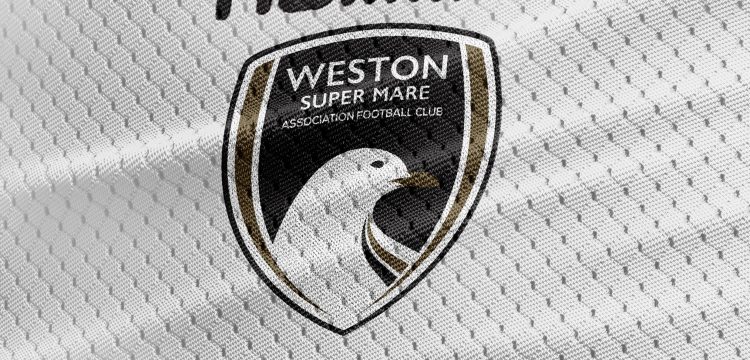 The Club is sad to announce the untimely death of our valued colleague, Ray Cox.
Ray has been supporter and volunteer for many years.
Chairman Paul Bliss said:
Ray has been a friend of mine going back to the days at Woodspring Park.

"Ray was a member of the Supporters Club then and has continued at the Optima Stadium with various roles including hosting opposition Directors in our Boardroom.

"He was also my driver for a number of years and his sense of humour kept me going on the journeys into Devon.

"He was a good guy, great character and will be sorely missed"
Our heart felt sympathies go to his family.