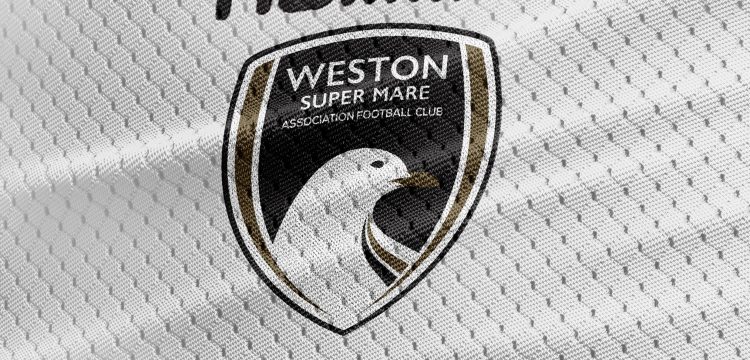 CLUB STATEMENT REGARDING JOE VARIAN
It is with sadness and regret that we announce that Joe Varian has passed away. 
Joe will be sorely missed by the club where he was a member of the supporters club for many years. He helped the supporters club to raise significant funds during his time as a member.
He has been a loyal supporter and servant over in excess of 40 years and his humour and intellect will be sorely missed by all of us. Up until quite recently, he travelled to each and every away match without exception as part of his reporting duties for the press.
We will have a minute silence just before KO tomorrow.
We pass on our best wishes to his family at this sad time.
– Paul Bliss on behalf on the board.