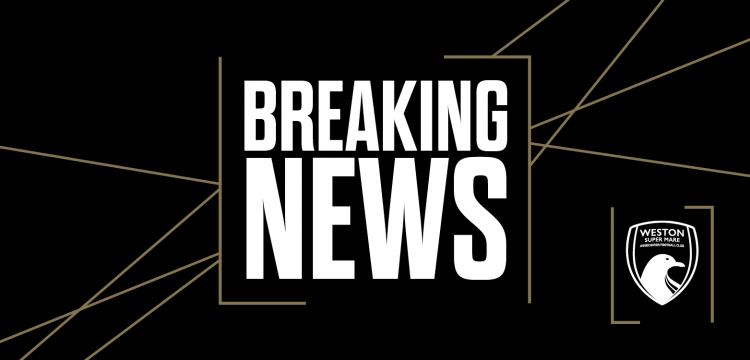 CLUB TO SUBSIDISE COACH FOR FINAL LEAGUE GAME OF THE SEASON
The club are now pleased to announce that in response to feedback from supporters and as a thank you for their fantastic support, we will be providing a subsidised Supporters Coach for the final league match of this current season.
Saturday 22nd of April sees the Seagulls travel to Salisbury FC for our final Pitching In Southern Football League Premier Division South game of the season.
The Supporters Coach will depart from the Optima Stadium at 11:30am, leaving the Raymond McEnhill Stadium after the match at 6:30pm
Thanks to the club subsidy, tickets are available on the coach for only £5.00 per person and are sold on a first come, first served basis.
Tickets can ONLY be purchased from our Ticket Tailor site HERE
Full payment is required to secure your booking. Payment cannot be made on the day of travel.
As per coach terms under no circumstances are alcoholic drinks or hot food allowed to be consumed on the coach.