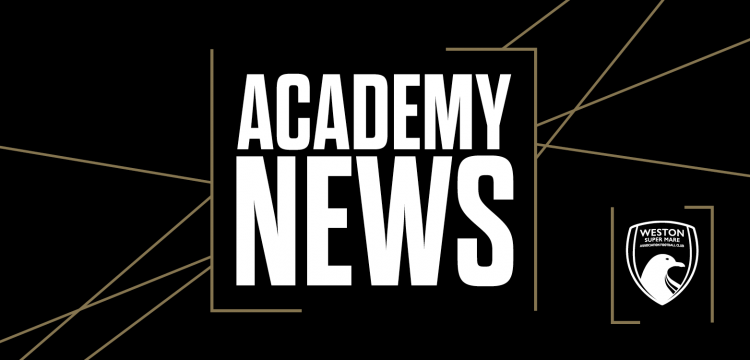 During this time of unprecedented uncertainty we, as a family run football club and academy, need to strategies the way forward to ensure every one of us keeps this club alive and we all come out of this with everything we entered into it with.
With that in mind we must take some dramatic measures and difficult decisions which involves everyone within our team.
At this very difficult time, we would request and appreciate your support in continuing your son's membership of the academy.
As with all this uncertainty, we are all in the complete unknown on how long this situation will continue, but as soon as it is safe for football to resume, the academy will be back up and running as normal and we will be offering additional coaching sessions during future months.