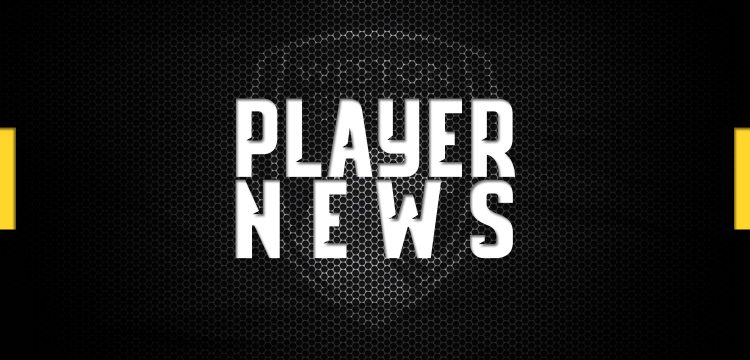 CUP FINAL HERO PLUMMER RETURNS
Cup final hero Tristan Plummer has penned on for the 2018-19 campaign at the Woodspring Stadium.
The forward, who came through the ranks at Bristol City but never made it into their first team, had loan spells at Luton Town, Torquay United, Hereford United and Gillingham. Plummer had an eight-game spell at Portuguese side Portimonense. Permanent spells with Hereford United, three spells Aldershot Town, the newly reformed Hereford and a loan spell at Weymouth have seen the winger turn out for many clubs, and he now returns for his fifth spell at the Woodspring, his first starting in 2013.
It is a great delight to have Tristan back at the club, and we hope to have many successful times with him in the side ahead.