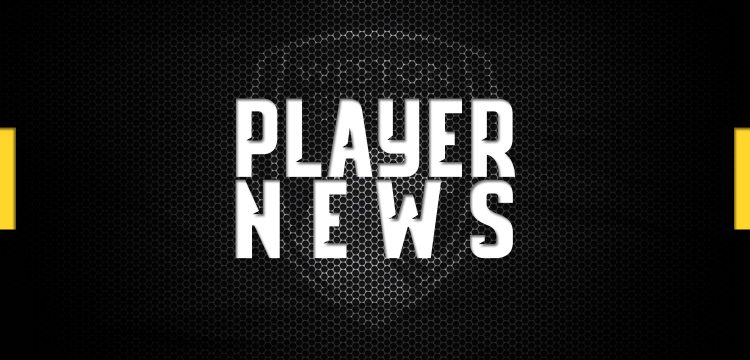 It is with regret we can announce central midfielder Naby Diallo has left the club.
Naby spent just over three years at the club under Craig Laird from 2011-2014, before heading for spells with Bath City, Dover Athletic and Aldershot Town. The midfielder then returned shortly into Marc McGregor's reign for a second spell, making 75 appearances and netting three goals.
Managing Director Oli Bliss said: "The club are already preparing for next season and we're looking to push young players into the first team setup.
"Mark Mckeever gave U19's player Dan Ferguson his debut on Saturday and Tom Llewellyn has been a regular in the first team squad this season.
"We would like to thank Naby for all he did while at Weston-super-Mare AFC and wish him well in his future endeavours."