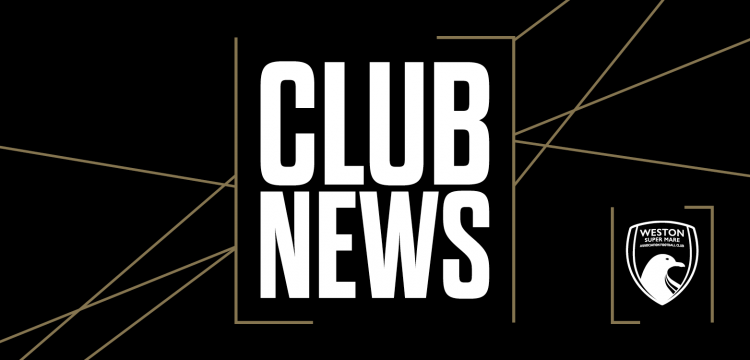 EASTLEIGH STREAMING DETAILS CONFIRMED
Our FA Cup opponents for next Saturday, Eastleigh FC, have confirmed that they will be live-streaming our FA Cup Fourth Qualifying Round game at The Silverlake Stadium.
The game will cost £7.99, with full commentary, and it will enable the supporters to watch the full 90 minutes as the game will be played Behind Closed Doors.
The instructions to purchase the game and watch on Saturday afternoon are as follows:
– On the left-hand side bar, select the top option – Spitfire TV.
– You will then need to create a login which will be your email address and password (which you will need to put in twice).
– Then select live streaming game pass.
– To watch the game, login to Spitfire TV, you may need to login and type your password and the feed should be up from 2.30pm onwards.
The game is not yet available to purchase, however we will confirm on social media when you can buy a pass for next Saturday's encounter. We expect it to be from today or Tuesday onwards.