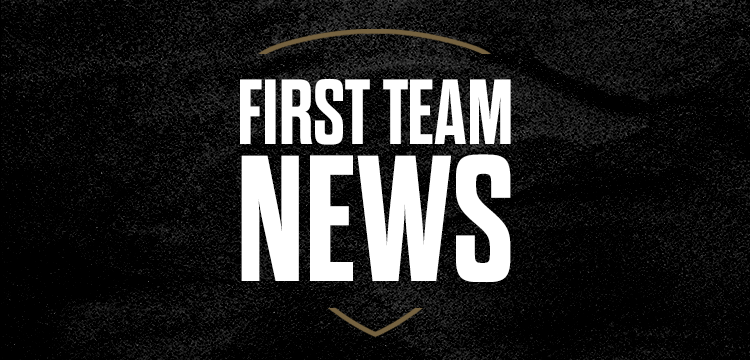 ELIS WATTS DEPARTS THE OPTIMA
Weston-super-Mare AFC can confirm that Elis Watts has departed The Optima Stadium.
Elis scored six goals and assisted seven while pulling on the Weston shirt, helping the club to the Southern League Premier Division South title last season.
On Elis' departure, Manager Scott Bartlett said:
Elis has become part of the furniture and played a big part of our success last season.

"His current position was that he felt with the competition in his favoured positions, he might not get the opportunities he wanted to at the start of the season so out of respect for him, I have allowed him to pursue another opportunity.

"It goes without saying that we wish him all the best for the coming season and the rest of his career".
Elis said:
Obviously it's sad to leave a club you have a great relationship with but at this age, it's important for myself to be getting as much games as possible and trying to get the most out of my potential as I can.

"I want to thank everyone at the club, especially the lads who I have great memories with, I won't ever forget that promotion.

"Also, every single one of the fans for the unbelievable support over the past couple of years. You were a pleasure to play in front of every week and really got us over the line last season. It doesn't go un-noticed".
Everyone at the club would like to thank Elis for his contribution while at the club, and wish him all the best going forward in his career.