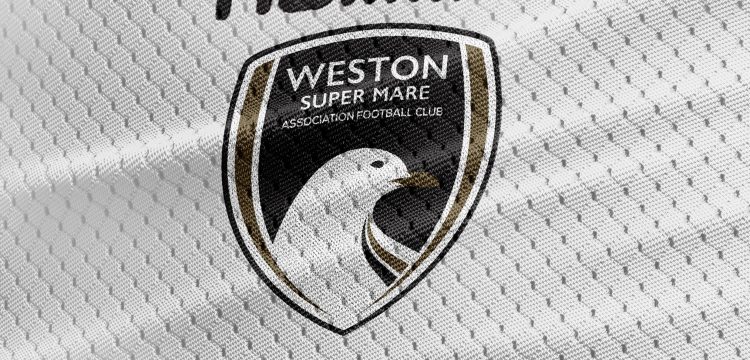 FA AND NLS STATEMENT – SEASON'S END
The following statement has been taken from The Southern League website.
START
The FA and Leagues at Steps 3 to 6 have reached a consensus that the 2019/20 season for Steps 3 to 6 will be ended with immediate effect and all results will be expunged.
This will mean that there will be no promotion or relegation of Clubs between Steps 3 to 6, or relegation from Step 2.
In light of the above, these decisions will also apply to the Leagues and Clubs at Step 7 of the National League System.
The FA will continue to assist and support the National League to determine the outcome of the 2019/20 season.
END