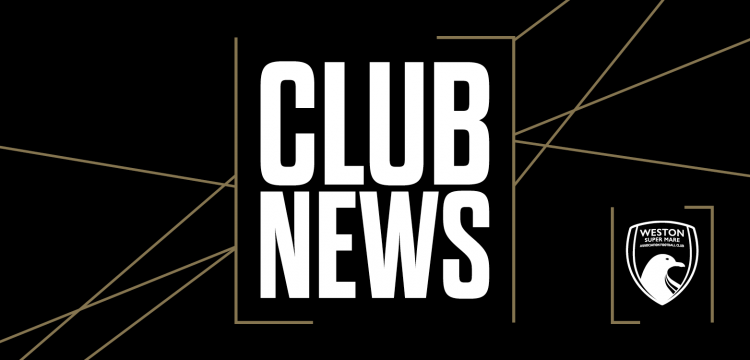 FA STATEMENT: SPORT WINTER SURVIVAL PACKAGE
The following is a statement from The FA:
"The FA welcomes the Government's announcement today of a Sport Winter Survival package to help spectator sports in England.
As part of the overall £300m package across sports, which is largely comprised of loans, a preliminary £25m has been allocated to the National League System. The Barclays Women's Super League and The FA Women's Championship will also receive £3m support as part of this financial package.
Within this support package, £11m has been allocated to National League steps 1-2 and £14m has been allocated to National League System Steps 3-6.
We await further detail of the eligibility, application process and timelines from Sport England and will advise Leagues and Clubs as soon as we are in receipt of this detail.
This financial support is in addition to the allocation of £10m to National League Steps 1-2 clubs which was provided via an agreement with The National Lottery.
A number of clubs from across the football pyramid have been greatly affected by the pandemic and this financial package will provide vital assistance for them during this challenging period."
Commenting on the statement, Oli Bliss, Managing Director at Weston-super-Mare AFC, said:
This is the news that grassroots football has been desperately waiting for.

"It is not just the difficulties around match day operations, reduced ground capacity and hospitality restrictions that are affecting our clubs.

It is all of the business that comes throughout the week in our social clubs, we have now been unable to trade properly since March and this financial support will ensure that clubs can continue to operate without any closures.