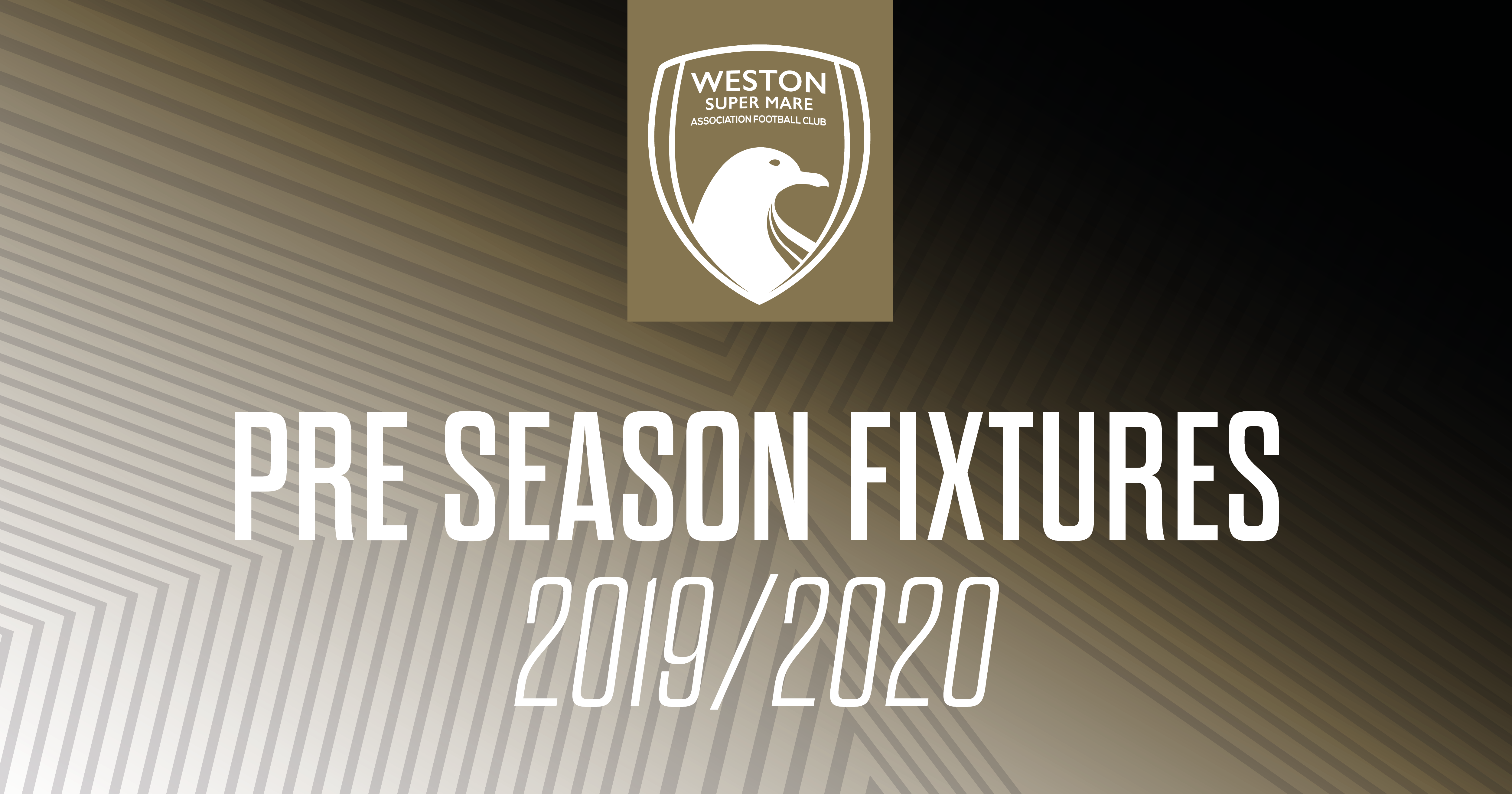 On a warm evening, the Seagulls drew with their close rivals Clevedon Town.
Lining up in a 3-5-2 formation for the first time this pre-season, the Seagulls started off brightly, looking to get wing-backs Isaac Pearce and Jay Malshanskyj in behind the Clevedon defence with long balls forward.
Nick McCootie couldn't get over the ball and saw his flicked header loop away from goal as Perce stood up a cross for him to attack, and Sam Hendy had two attempts denied in quick succession following a one-two with McCootie, both shots being saved at the near post by Tom Creed.
Malshanskyj went close when he cut inside onto his weaker right foot and his curling effort was tipped behind by the fingers of Creed.
Clevedon took the lead not long before half-time when striker Lucas Vowles battled his way though the Weston defence to end up one-on-one with Liam Kingston, and he calmly slotted in from an angle to put the hosts ahead.
After half-time, Weston dominated the play for the second period, with substitute Owen Howe having a volley palmed away by Creed and Pearce cutting inside onto his left foot and having his shot blocked.
Weston got their equaliser though when a dragged shot from Scott Laird came all the way to sub Tom Llewellyn arriving at the back post, and his drilled cross was directly in towards Ben Whitehead. The prolific striker was unable to sort his feet out in time, and former Weston academy graduate Glen Hayer's goal-line clearance struck his own team-mate Archie Ferris and bounced into the net.
Weston went in search of a winner in the final 25 minutes, with Howe unable to turn in from a scramble inside the box from a set piece, and Welch drove wide from outside the box.
Substitute Jack Goodall had a late chance from right-back, his shot from a Llewellyn layoff being blocked by a Clevedon foot.
FT: Clevedon 1-1 Weston (Vowles 36 – Ferris OG 65)
Weston XI: Kingston (Purnell 78), Pearce (Jones 73), Laird, Byrne, Madden (Parsons HT), Tindle (C) (Llewellyn 57), Hendy, Welch (Griffiths 89), McCootie (Howe HT), Whitehead (Eastwood 89), Malshanskyj (Goodall 84).
MOTM: Alex Byrne