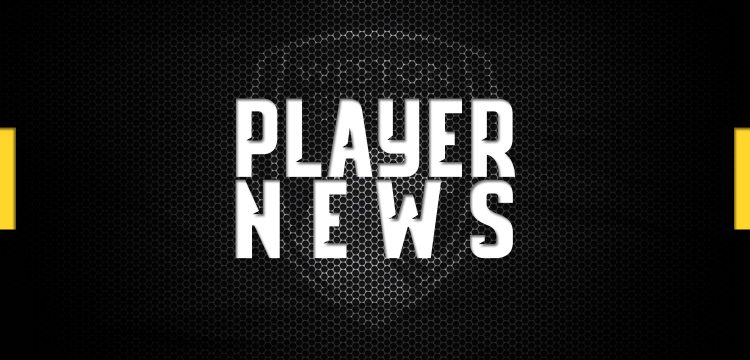 FURTHER LOANEE ARRIVE AT THE WOODSPRING
The club has been working with Bristol Rovers and we are now able to announce the paperwork has been completed to bring 22 year old German midfielder, Kenan Dunnwald-Turan, in on loan for an initial one-month spell.
Marc McGregor/Rob Boyd remarked on the new signing, "We are really pleased that we have added more quality to our squad. Coming in to the run in and with us having our focus on a  play-off place we will need options both in wide areas and striking positions.
It is important we keep the squad competitive, injuries and suspensions can come in to play and we need to ensure we are prepared for these eventualities."
The German winger is signed with the Bristol Rovers development squad currently, and to date has made one sub appearance for the first team away to Portsmouth earlier in the season. Probably one of the most promising development squad players alongside Alexis Andre and Rollin Menayese and has previously played lower league football in Germany.