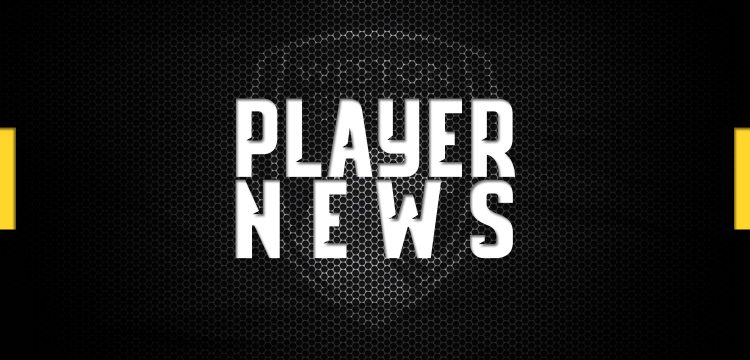 GABBIADINI RECEIVES INTERNATIONAL CLEARANCE TO PLAY
The club are pleased to be able to finally announce that we have now received confirmation, from the National League, that Giancarlo Gabbiadini is now registered to play in England.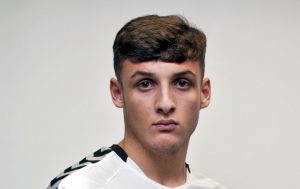 The receipt of this conformation is a requirement before we are able to release details of any international clearance, in this instance given to us by the Welsh FA last night.
Whilst we understand that the information on the initial notice of international clearance from the Welsh FA was leaked earlier this afternoon the club are bound by specific regulations before enabling us to publish information.
As always, the Club will only provide information when matters have been completed and confirmed in accordance with specific guidelines laid out by the League and the FA.