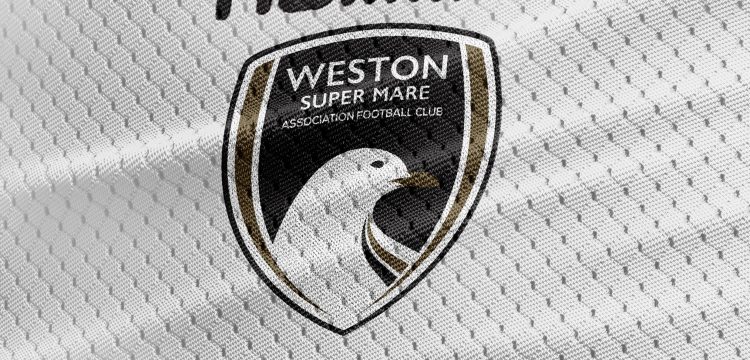 The following is a message from Ian Senington.
My name is Ian Senington, I would like to inform all at Weston-super-Mare AFC of the sad passing of my brother Geoff on May 28th. It was well known of his battles with cancer, brain tumour and finally the other big C intervened.
I'm sure everyone within the club and supporters and friends alike will remember him helping out on the pitch in his shorts what ever the
temperature and straight after helping to support the bars takings on a Saturday sitting on the black sofa in front of the TV, with his Thatchers Gold, come to think of it he was there most nights!
He absolutely loved being around the club and made some good friend, met some old friends again too, and enjoyed getting to know the players and staff.
I'd personally like to thank the club you made his battles more bearable although he never moaned or complained about them .
RIP GEOFF
Regards,
Ian Senington
Everyone at Weston-super-Mare AFC would like to pass on their sincerest condolences to the Senington family. Geoff will be sorely missed by all.