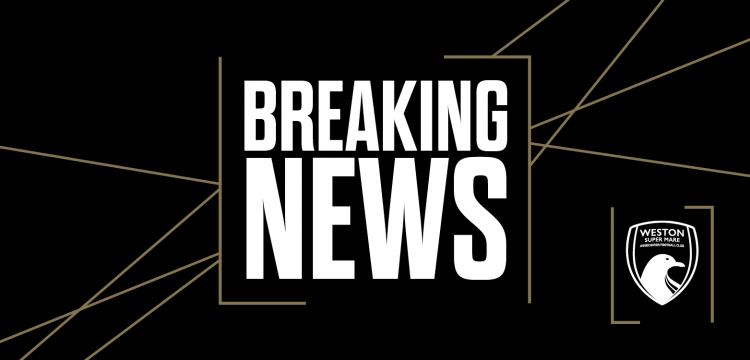 GOODALL HEADS OUT ON LOAN
Right-back Jack Goodall has headed out on a one-month loan to Southern League Division One South side Slimbridge AFC.
During the loan period, Goodall could make six appearances for the Swans, five league games and one FA Trophy encounter with Mangotsfield.
We wish Jack all the best while at Slimbridge.