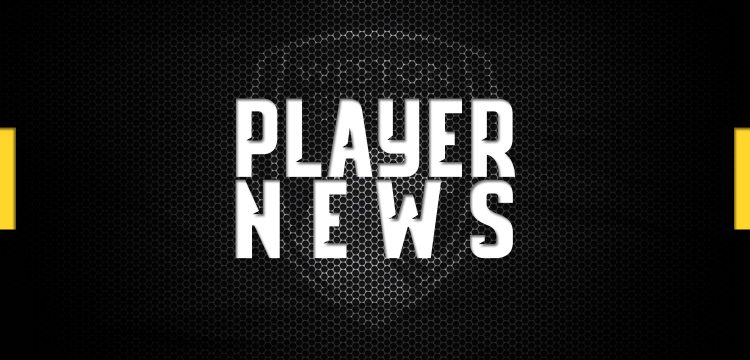 GOODALL LINKS UP WITH SHEPTON MALLET
Promising right-back Jack Goodall has joined Western League Premier Division side Shepton Mallet on dual registration, but will be available to Seagulls first team manager Marc McGregor whenever he needs him.
This will be the third season where Goodall shall experience first team football away from the Woodspring, with the academy graduate spending a spell with Bridgwater Town in the 2016-2017 season. Last season, the 19 year-old played 26 times while with Shepton, scoring once and recieving one red card during the season, before featuring in Weston's final few games of the campaign, including starting in the Somerset Premier Cup Final triumph. Jack has already featured twice this season for Shepton Mallet, starting in their past two league games.
Goodall will also be joining Weston's backup keeper Liam Kingston at the Mallet, who currently sit 15th after playing five league games this term.
On his dual registration with Shepton Mallet, Goodall commented "It feels good to be back playing consistently. Obviously I'm ambitious and would of liked a loan move to a team in a higher league but it will still be good for development and playing every week is the most important thing. Hopefully I can impress and then see what happens with opportunities at Weston".
We wish Jack all the best while with Shepton Mallet, and hope that his second spell there will be as productive as the first one.