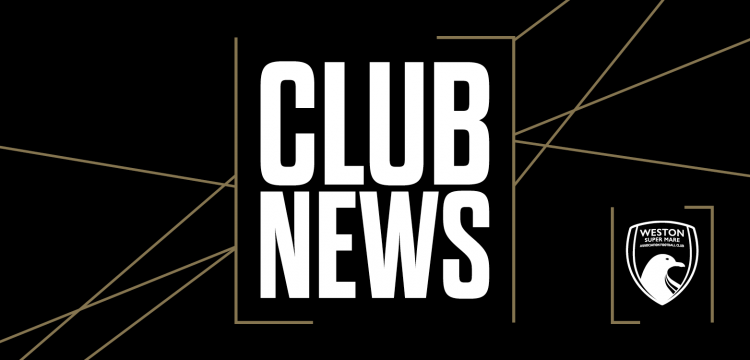 GOSPORT AND HENDON GAMES POSTPONED
Unfortunately, Saturday's fixture with Gosport Borough has been postponed due to a frozen pitch.
The match referee has carried out a pitch inspection, and in his opinion, it will not be fit to be played.
Due to Hendon FC being required to play a Middlesex FA Senior Cup match on Tuesday 20 December 2022, it has meant our home game against them has now also been postponed.
New dates for these games will be released once the re-arrangements has been confirmed by all parties.