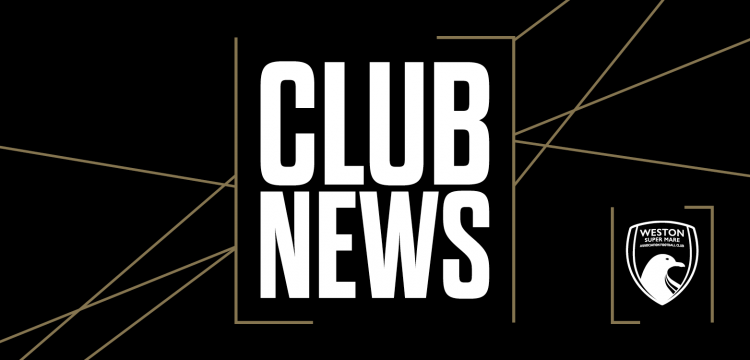 HALF SEASON TICKETS AVAILABLE TO BUY NOW
Having not run a Half Season Season Ticket for a few years, due to popular demand, the Club are today announcing the release of this promotion for the remainder of the current 2021-2022 season.
The Half Season Season Ticket will be valid for all Pitching In Southern Football League Premier Division South games held at The Optima Stadium from 1 December 2021 through to the end of the 2021-2022 season.
Commercial Manager, Niel Bassom, said:
Following a few new Seagulls supporters having approached me over the last few games, I mentioned the increasing demand for this offer to Operations Director Neil Keeling.

"Keen to ensure we are always welcoming new supporters we decided this was a promotion we could not refuse to offer."
The Half-a-Season Season Ticket will offer the same benefits as a Full Season version:
• Free Season Ticket Holder Match Day Parking
• Free E-matchday Programme*
• Free entry to all Under 18 Home League Games
• Priority Match Day Ground Access
• Discounts on Corporate Hospitality
• Free Entry to End of Season Awards Night**
*E-Programme downloadable from the website on matchdays from 9am on 3pm kick-off and 1:30pm on an evening kick-off
** U16 Season Ticket Holders not included
We look forward to welcoming new and existing Seagull supporters to take up this offer.
These Half-a-Season Season Tickets can be purchased in person at the Main Clubhouse bar, or via our website by CLICKING HERE