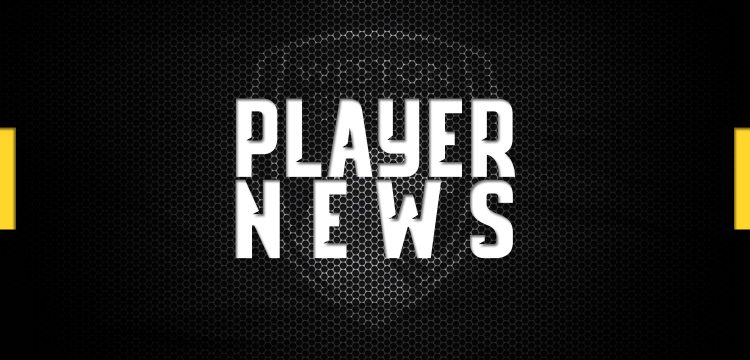 Weston-super-Mare A.F.C are pleased to announce that right-back Charlie Harris has signed on for the forthcoming season, and goes into Marc McGregor's first-team squad.
Harris is a product of the Bristol City academy, having risen through the ranks at Ashton Gate. However, in March 2017, the promising defender suffered a double leg break while playing for the City U23s away to Sheffield United, having broken his tibia and fibula, undergoing two operations to aid his recovery. The Championship side stuck by the youngster during his recovery, continuing until December 2017 with payment and from the New Year, Harris was put on a month-by-month contract.
During the summer of 2018, Harris enjoyed a successful trial period with the Seagulls, including playing his first game since his leg break against Brimscombe & Thrupp on the 4th July.
We hope that Charlie is a success during his time at the Woodspring, with the Seagulls in action tomorrow at home to Truro City in the first home league game of 2018-2019!