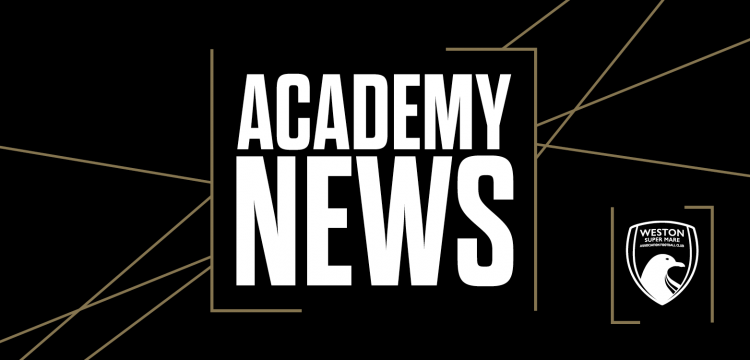 HEAD OF ACADEMY AND RECRUITMENT APPOINTED
Weston-super-Mare AFC are delighted to announce the appointment of Simon Panes as our Head of Academy and Recruitment.
Simon was instrumental in the development of the Sports provision at SGS college over 20 years as the Director of Sport, so he brings a wealth of experience to the role.
The strength of the applications was a credit to the club and Academy that is already in place.
Simon has been appointed as the Head of Academy, he will also improve the ongoing development and recruitment strategy for the Academy as we look to add to our already talented teams.
When asked about his appointment, Simon told westonsmareafc.co.uk "I am really looking forward to starting as Weston-super-Mare AFC's new Head of Academy and Recruitment.
"I'm proud to be offered the opportunity to work with a really progressive club who have taken the decision to invest in their Academy programme.
"What attracted me was the outstanding work that is already in place and that the Academy has an excellent education pathway in partnership with Weston College"
Managing Director, Oli Bliss, said "I am delighted with the appointment of Simon to the team and we are all looking forward to working with him.
"He brings years of experience which will help the continued progression of the Academy"
We are looking forward to him joining our team on Tuesday 6th April.