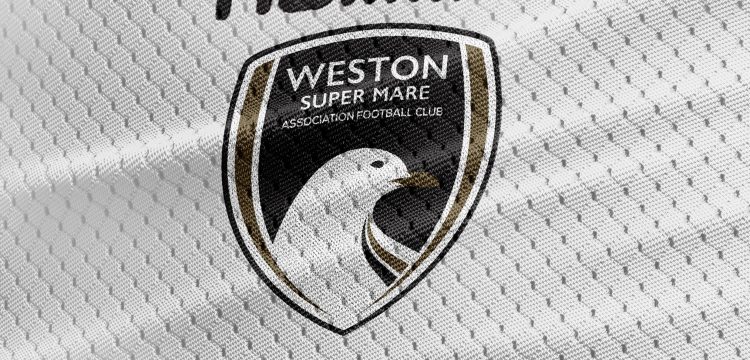 Unfortunately, despite having a pitch inspection at 1pm yesterday by a suitably qualified official, followed by a suitably qualified match referee carrying out further inspections on arrival at The Optima Stadium at 6pm, again at 6:30pm and finally again at 7:30pm the game yesterday evening against Hendon FC was postponed shortly before kick-off.
On all inspections up until 7:30pm the relevant area of the pitch was deemed playable being able to take a 'stud'. Unfortunately, by 7:30pm the same area had become frozen and slippery due to the temperature dropping sharply.
At this time the match officials duly had to take the decision in the act of player safety that the game would not be able to commence.
Therefore, the home game against Hendon FC will be re-arranged in due course.
For those supporters in attendance yesterday evening, a signed and numbered re-admittance voucher was issued, as per our advertised ground regulations.
Free parking will be in place for the re-arranged Hendon FC fixture.
We apologise for any inconvenience felt by those in attendance and look forward to welcoming you back to The Optima Stadium soon.