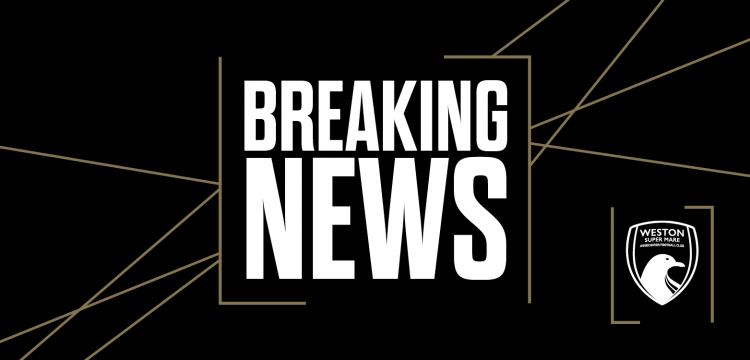 Striker Owen Howe has left The Optima Stadium and signed for Salisbury FC.
Manager Scott Bartlett said
After an honest conversation a week or so ago I gave Owen permission to speak to three interested parties, one of which being Salisbury.

It didn't work out exactly as we would have liked here for Owen but sometimes there are solutions that suit all parties and Steve Claridge and I have a good relationship, as do Owen and I.

Football can be quite simple at times if you allow it to be, Owen wasn't happy not playing and I couldn't guarantee him game time, Salisbury made him an acceptable offer which allows us to remould our forward line.

Owen and myself have been through quite a lot together in a short space of time and I'd personally like to wish him all the very best.

As ever, Lairdy, Macca and myself are working hard to make another quality addition to our squad.
Owen made 14 appearances after a 7 game ban and scored 3 goals in league games against Salisbury (1) and Dorchester (2)
Everyone at the club thanks Owen for his efforts and wishes him all the best for the future.