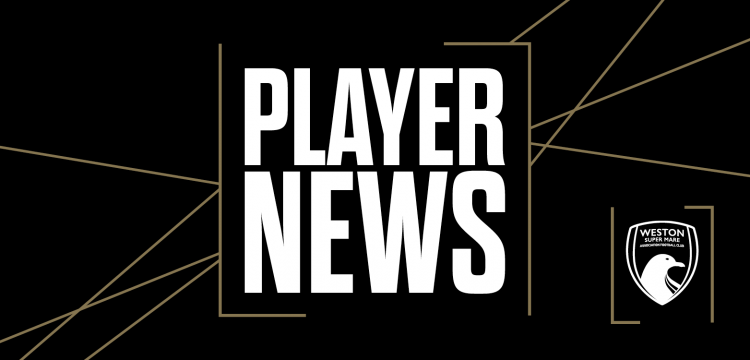 JAGGER-CANE TO STAY WITH THE SEAGULLS
Weston-super-Mare AFC are delighted to announce that midfielder Jacob Jagger-Cane has put pen to paper on a new contract with the Seagulls for the new 2022-2023 season.
Jagger-Cane again lit up the Optima with his all-action midfield displays, scoring one goal and assisting four in 41 appearances throughout the last campaign.
The midfielder has become a Seagulls veteran since signing in 2014, spending five seasons as a permanent player including a spell as captain between January 2018 and April 2019. He spent part of the 2019-2020 season on loan from Hereford, before returning permanently in the summer of 2020.
When speaking about Jacob, Manager Scott Bartlett said:
Jacob had some good offers and would have been a hard one to replace, he gives us energy and quality in a key area.

"He is now an experienced player and we are delighted to extend his time with us."
We are delighted that Jacob has extended his time with us and look forward to seeing him back for the new season.