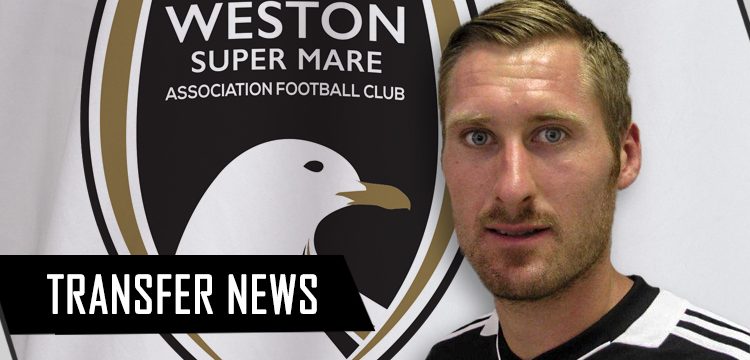 JAMIE LAIRD RETURNS TO THE WOODSPRING
Jamie Laird has been enticed away from Bridgwater Town by Scott Bartlett to return to his old stomping ground back at The Woodspring.
Jamie served the club well when he joined his Dad Craig at the Club in 2011 and spent four seasons with the Seagulls. Since leaving Weston, Jamie has played for Weymouth, Yate Town, Hereford Utd and Bridgwater Town.
Scott said of Jamie, "He is a talented player who can play in both Centre Midfield and Full Back positions and will give us options within the squad. He is fully focused and gives his all. We are delighted to have him on board".