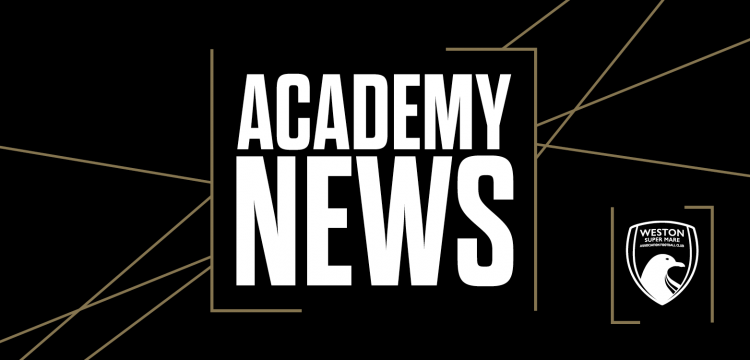 JOB OPPORTUNITY: ASSISTANT COACH OF SENIOR PHASE AT WSM AFC ACADEMY
We are pleased to be advertising for the role of Assistant Coach of Senior Phase at WSM AFC Academy. This is an exciting opportunity to support in the development of our senior phase players across both our full-time u19 National League and u18 programmes.
The successful candidate will preferably hold a UEFA B in Coaching football, but a Level 2 in Coaching football will be considered. Core responsibilities include creating a rigorous annual training and competition strategy as well as ensuring learner/player progression and development. This will include the utilisation of key performance platforms, such as Sportscode and Playertek.
This role suits an individual that promotes a culture of autonomy and excellence that meets the needs of the players.
The pay rate is £400-£600 per month, depending on experience, qualifications and interview performance
Closing date for the application is 18th October, the successful applicant would start on Monday 2nd November.
To apply please send your CV to mark.mckeever@wsmafc.co.uk