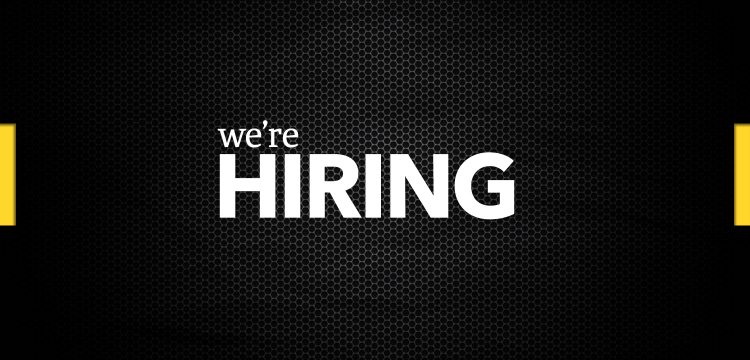 Job Vacancy – Bar Key Holder / Club Administrator
An important role has become available at Weston-s-Mare Football Club as the Bar Key Holder and Club Administrator. The successful applicant would need good customer service skills and have good organisation skills.
The role involves taking all enquiries for Club and Function activities and being the first point of contact. This can be during day shifts and also evening shifts whilst covering the bar duties.
The role is approx 35-40 hours per week across 5 days per week, including 1 day at the weekend. The hourly rate is £8.50 per hour
If this is something that would interest you then please send your CV to enquiries@wmsafc.co.uk for more information then please contact 01934621618, the closing date for applications is 25/08/17.