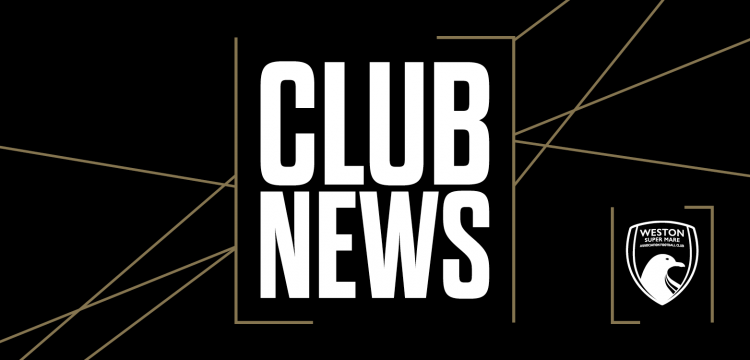 JOIN US ON THE TEAM COACH
As from our 11th of September match against Harrow Borough, we are offering 4 seats on the players coach at £15 each.
Supporters must register their interest at least 7 days prior to the date of the match by going into the bar office during normal working hours and paying the £15 fee by card only.
Supporters will be informed if there is insufficient room due to operational reasons, 2 days prior to the match.
Acceptance of registration will be at the discretion of the club.