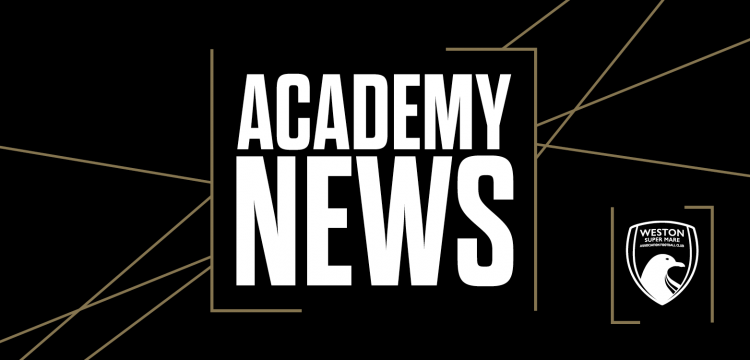 JONES SET TO PLAY FOR ENGLAND
Ryan Jones is the latest in a long line of Weston Academy products to receive international recognition, having been selected by England Colleges to represent them during the 2019/2020 season.
Ryan is currently part of our joint provision under-19 side, in partnership with Weston College, as well as being a part of the first team at Weston, with the link to Weston College helping to produce some outstanding footballers.
The first fixture for the England Colleges is a friendly in Slough on Sunday 24 November followed by a training camp at St George's Park on 11 and 12 December, where the men's and women's sides will take on the Independent Schools FA.
Jones is just the latest player to have received international recognition after coming through the academy pathway, following Glen Hayer (Panjab FA), Dayle Grubb (England C), Luke Purnell (England C), Brad Ash (England Colleges & England C select XI), Ash Tandy (England College trials), Jake Harris (England C select XI) and Liam Kingston (England Colleges).
Everyone at the club is delighted to see Ryan get the recognition he deserves and we wish him the best of luck with England Colleges this season.