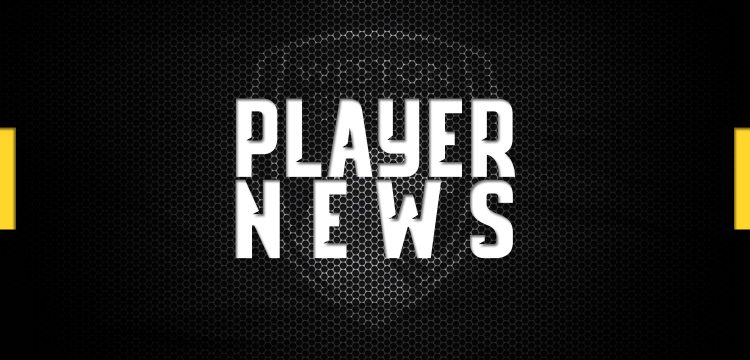 KINGSTON COMMITS FUTURE TO THE SEAGULLS
The club are delighted to announce that Liam Kingston has signed a contract with Weston-super-Mare A.F.C for the coming season.
Liam made 5 appearances for us last season, most notably in a 2-2 draw against Bath City in the Somerset Cup semi-final where his penalty shootout heroics were crucial to Weston progressing to the final of the competition. We went on to win the cup, and Kingston was an integral part of that success.
I am thankful to have been offered a new contract with the club and I am looking forward to starting the preseason with the boys again. I am looking to play at the highest possible level in order to develop as a player and to get more experience at this level
Marc McGregor has viewed this new contract as a major step forward in Liam's development. He said
I am pleased that Liam will be continuing with the club to develop his skills. I am sure he will become a very good goalkeeper at a high level and follow in the footsteps of players such as Brad Ash and Dayle Grubb. It is always my intention to bring players on to achieve their potential