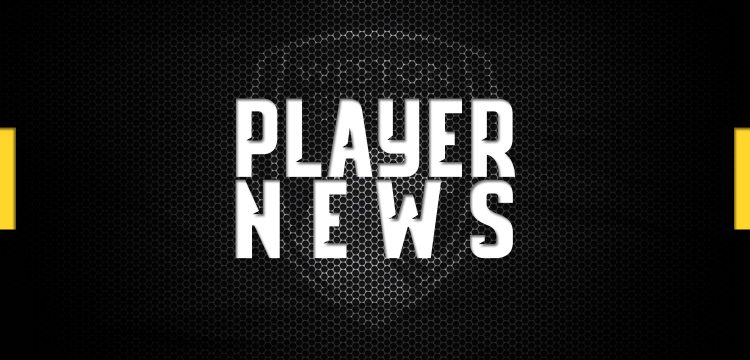 KINGSTON HEADS OUT ON LOAN
Young goalkeeper Liam Kingston has headed out on a three month loan to Western League Premier Division side Shepton Mallet in order to get regular game time at first-team level.
Kingston has been Weston's backup keeper for the past two seasons, and still only at the age of 18, he has been establishing himself as a promising keeper since making his Seagulls first-team debut in a 0 – 4 pre-season win at Bitton AFC under Ryan Northmore in 2016. Kingston spent the 2016-17 season on loan at Bridgwater Town in the Southern League South & West, where he produced a number of outstanding performances but was unable to keep Bridgwater from being relegated to the Western League. Last season, Kingston dropped down two levels to the Western League Division One, making 40 appearances for Cheddar as the Cheesemen finished 4th in the league. In the past two seasons, Kingston has also made nine appearances for Weston's first team, including an outstanding display in the Somerset Cup semi final, making a vital stop in the penalty shootout to help Weston to the final.
Shepton Mallet are jointly-managed by former Seagulls midfielder Craig Loxton and Jon Burr, who are both still signed on as players with the Western League side. Shepton Mallet also have former Seagulls U18 defender Harry Ratcliffe in their ranks, and last season had current Weston youngsters George Morris-Edwards and Jack Goodall playing for the outfit. Kingston is available to make his debut for his loan side today against Weston's oldest rivals in Clevedon Town.
On his loan move, Kingston commented:
I'm looking forward to getting minutes at a good level of senior football, widening my footballing knowledge and impressing the people around me. Long term, I am looking to earn my way back into the first team and hopefully get some game time for the Seagulls.
We would like to wish Liam all the best in his three month spell with Shepton Mallet, and hope that it is a productive one for the young keeper!