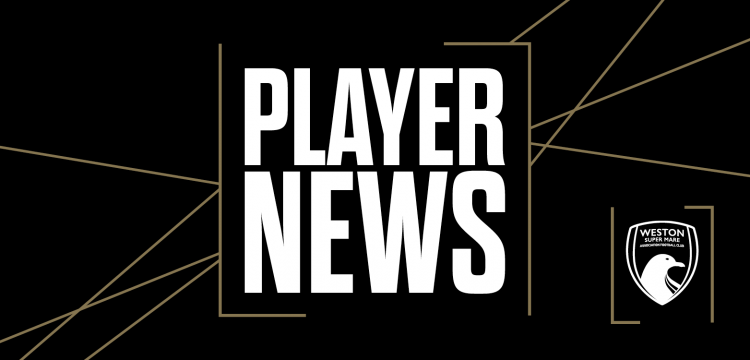 KNOWLES TO JOIN COACHING TEAM AS PLAYER/COACH
Popular midfielder Chris Knowles already had his stay at Weston extended beyond the 2019/20 season when originally signing in December but has now been included as part of Scott Bartlett's staff as well as being an important player for the Seagulls.
Manager Scott Bartlett said:
It's no secret I've known Chris for a very long time, he is a model pro, a great lad and a good player.

He was fantastic for us when he came in last season and we are delighted to have him.

He is very knowledgeable, has a good manner and is a well respected member of the group.

He had already signed a longer-term contract but we want to maximise his influence by including him within the staff group also.
Chris said:
I've really enjoyed my time at Weston so far.

Everyone has been really welcoming and it's a shame the season got cut short as we were picking up some good momentum.

Now, I'm really looking forward to next season, things are looking really positive and I can't wait to get out of my flat and back on the pitch with the lads!
Since joining the club in December after leaving Gloucester City, the talented midfielder became an integral part of the team and made 12 appearances, scoring two goals and getting one assist.
The Club would like to place on record its thanks to Mick Fellows for sponsoring Chris during the 2019-20 season.
We are delighted to see Chris make a step up into the coaching team.