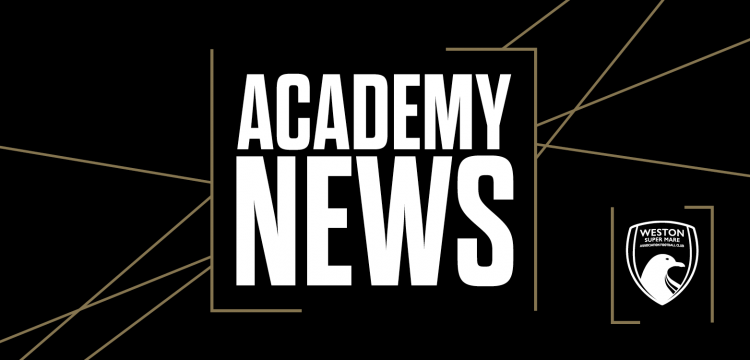 LLEWELLYN SET TO START COACHING THE NEXT GENERATION
By Tom Cleary
Weston first-team player and academy graduate Tom Llewellyn has started out his coaching career with Weston Academy U12's.
The young midfielder will be looking to unearth the next generation of Weston talent from the academy over the forthcoming years.
When asked about his new coaching role, Tom said: "I'm really excited to be running one of the U12 teams this year. It's my first time coaching so I can't wait to get started.
"They're a good bunch of lads who together will form a great side.
"We're always looking to bring in more players who could add something and make the squad more even more competitive."
Weston Academy is one of the best in the South West, having given the likes of Dayle Grubb, Brad Ash, Luke Purnell, Jake Llewellyn, Jake Mawford and Ryan Jones chances with the first-team over the past decade.
Weston Academy U12's are currently on the lookout for new players to join their ever-improving side. If you would like to arrange a trial, please contact Syd Camper on syd-camper@msn.com