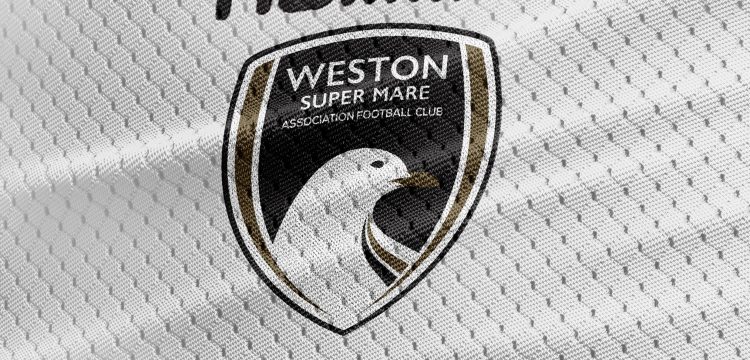 MACCA DIARIES – THE OFF SEASON
In this new series, Club Reporter Liam Drury sat down with first-team gaffer Marc McGregor to discuss how he's gone about preparing for the new season.
How have you gone about preparing from last season to the start of this one?
It's difficult, really. As we all know, players want to move forward and progress. We've always got to be seen as being attractive to them. We were more pro-active this time in securing lads for the forthcoming season than the season I joined, and it's actually recognising which players will come into the club and make a difference. There's plenty of numbers that can come in and probably play and add something to Weston, but we really need that different type of player to what clubs are looking at to push us on. It's difficult and we're still searching for two or three, but once we've got them, I'll be slightly happier.
Has Danny Greenslade leaving put a slight dent in your plans for the new season?
Yeah, slightly. It's a dent, it's a bump in the road because Danny was fantastic last year and I would say he was probably one of our best players in the season, along with a few others. It's a disappointment, but that's football. We lost Dayle Grubb, we've moved on from Dayle and now we'll move on from Danny, two brilliant footballers. We will be looking to secure a person up there, and there will be another player who comes in, that learns how we want to play, and hopefully he'll be as successful as Danny was because he did a really good job for us.
You've added Jamie Lucas and Ben Swallow during the close season. Were they important players to sign?
Yeah. Look, they've come to us knowing that they aren't going to get rich. That was one of the things that pleased me about them coming to Weston. One, they want to play a certain way and two, they're hungry to make a difference and still succeed at this level. And like I said, they joined because of the group and what we're trying to do it here. I've seen a lot of people sign for the money, and it's pleasing that they want to be a part of us try and be successful.
How many more players do you think you need to secure to push for the Playoffs next season?
Eleven! But on a serious note, we need strength in depth and unfortunately, the way we are, we aren't going to get the depth. We've got the strength, and we've got to be a little bit lucky. We've got to call on probably loanees, good loanees, good quality loanees. Like we saw last season with Ash Harper, Harvey Smith, Aaron Parsons and others coming in and adding that little bit extra, that's where I'm going to have to be a little bit cute. Recently, I've been on the phone to Bristol Rovers and Bristol City. It's really important that those relationships with those clubs remain, because they are part of our success. Last year, we really saw that and Brian Tinnion and Chris Hargreaves have done a fantastic job for Weston first and foremost in my eyes but it just shows what type of players they're bringing through at their clubs.