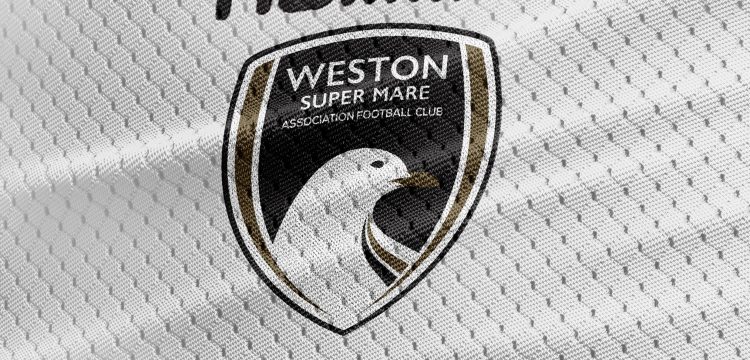 MANAGER'S STATEMENT AND BOARD STATEMENT
MANAGER'S STATEMENT
As manager of Weston-super-Mare AFC, I'd like to apologise to the supporter for my reaction on Tuesday night and to any other fans that didn't appreciate my reaction. If it was possible to do so, I would have already called and explained myself personally, something I am happy to do.
We all want us to do well, win and win well. Supporters, players, directors and staff dedicate a lot of time and effort to making our team and club successful. I accept as leader of this brilliant group of players and staff I should not have reacted in the way I did and I apologise for that. I think it's fair though that as well as accepting responsibility, I am also able to clarify that the worst versions of events documented on social media are untrue.
Moving forward, we have 6 games to go, we are in a brilliant position with a team and fan base to be proud of. With the weather causing fixture congestion we have some challenges ahead and will need everyone, both home and away as we enter an exciting period for the club.
Thanks again from myself and on behalf of the players.
BOARD STATEMENT
We would like to remind all fans, staff and club officials of our ground regulations, primarily 'not to use obscene, racist or insulting language or make insulting remarks'. These ground regulations are applied throughout the league and must be adhered to when visiting away stadiums as well as Home.
This incident is still being investigated, as it is clear there are inaccurate reports of the incident.