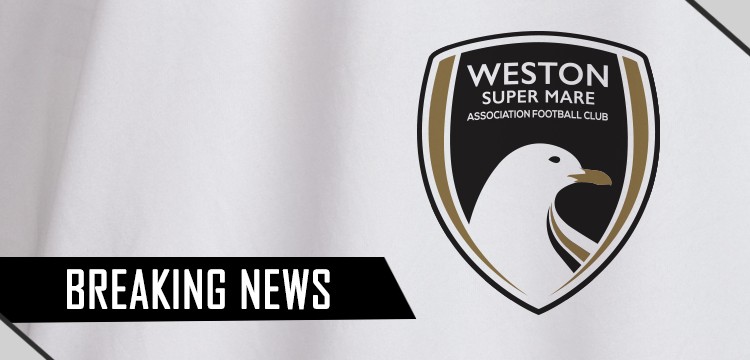 MARC MCGREGOR APPOINTED MANAGER OF SEAGULLS
The Board are delighted to announce the appointment of Marc McGregor as the First Team Manager. The Board made the decision not to advertise the post this time around due to the fact that only 7 months ago they went through an extensive recruitment process and the applicants were so strong that we already knew the right man for the job, we are very happy to confirm Marcs appointment.
Paul Bliss Chairman said, "we could not have chosen a better candidate to replace Scott Bartlett and we look forward to a long and fruitful journey in the National League South. When Marc was offered the position he was quick to accept.
"We are confident his appointment will restore the confidence of players and supporters who we recognise were understandably upset at Scott's premature departure.
Marc commented, "I have spoken to all the players, both contract and non contract, and they are excited by my appointment. Weston is a great club to come to and do well. The players want to stay and have given me their full support. The philosophy of playing good football at the Club will continue under my leadership as this stimulates players to enjoy their football and play well. The Club have shown faith in me and I am happy to come back – this Club has a special place in my heart like no other could.
"I want to make sure that the 'team' includes everyone from the bar and stewarding staff through to the Board of Directors. The Board have backed me and I will return that faith. We may need to add to the depth of the squad and I have talked to the players about this.
"I am very pleased to be back and looking forward to catching up with everyone.'