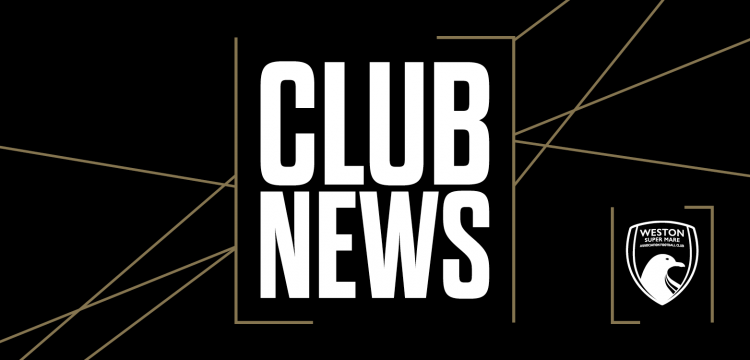 MATCH DAY AND SEASON TICKET PRICES OFFICIALLY LAUNCHED FOR 2021-22 SEASON
We are pleased and proud to announce that our season ticket and match day entry prices will remain the same as last season, with our season tickets on sale from today.
Speaking about our 2021/22 prices, Operations Director, Neil Keeling, said:
It was an easy decision to keep season ticket and match day prices the same for the new season 2021/22,

"You, our fans, have shown unwavering support in what has been a tough and challenging time for all of us over the last 12 months.

"We hope this goes a long way in repaying your faith in us."
SEASON TICKET PRICES 2020-21
Adult – £165
Concessions – £120
Under 16 – £35
Family – £250
More than just a ticket…..
As a season ticket holder, not only do you get the cheapest price per game but also a number of additional benefits.
We have a range of benefits to look forward to in the coming season, see below:
Free match day parking
Free e-matchday programme*
Free entry to End of Season Awards Night**
Discounts on corporate hospitality
Free entry to all U18 Home games
Priority matchday ground access
*e-programme downloadable from the website on matchday from 9am on an afternoon kick-off and 1:30pm on an evening kick off
**U16's season ticket holders not included
Concessions are defined as over 60s, students in full-time education, members of the armed forces and NHS workers.
Family tickets are defined as 2 adults and up to 2 children.
SOUTHERN PREMIER DIVISION SOUTH MATCH DAY PRICES 2021-2022
Adults: £11.00
Concessions: £7.00
Under 16s: £3.00
Under 8s: Free
Family Ticket: £20.00
U18 MATCH DAY PRICES
Adults: £3.00
Concessions: £2.00
Under 16s: £1.00
Under 8s: Free
Family Ticket: N/A
CAR PARKING
£2.00
PLEASE NOTE; All cup games will pay our match day admission price as displayed above. These games are 'all pay'.  This covers FA Cup, FA Trophy Games, Southern League Challenge Cup, Somerset FA Premier Cup and FA Youth Cup matches, as well as any other match deemed as a "cup" competition match
Season ticket sales will only be taken through our club website at this time. We hope to provide more information about purchasing from our club bar in due course.
CLICK HERE TO VISIT THE SEASON TICKET STORE.